Chatttster*
Enterprise messaging app for front line service teams.
Background
Chatttster is a mobile messaging application designed to bring fast and open communication to staff who rarely have access to a desktop computer.
It differs from other free-to-use platforms such as WhatsApp and Facebook Messenger by providing full control to the customer, allowing colleagues of all levels to interact in a secure, closed environment.
I was hired as a remote worker on a rolling freelance basis as a replacement for their agency supplier with a remit to provide user-centric product direction.
My contribution
Day-to-day I worked with the founders to advise on the general direction of the product, evaluate existing features and suggest future enhancements. I also provided consultation on project management and workflow processes.
My responsibilities as a designer were to raise the standard of the existing visual design, to constantly refine the user experience of the app's features and to design new features to the specification of the CTO.
I was also responsible for building my designs in the front-end of the app. For this, I used Bootstrap to take advantage of the grid and pre-built components alongside Hiccup templates to generate HTML within the app's main programming language, Clojure.
*A signed NDA prevents me from disclosing certain details of this project, including the real client name.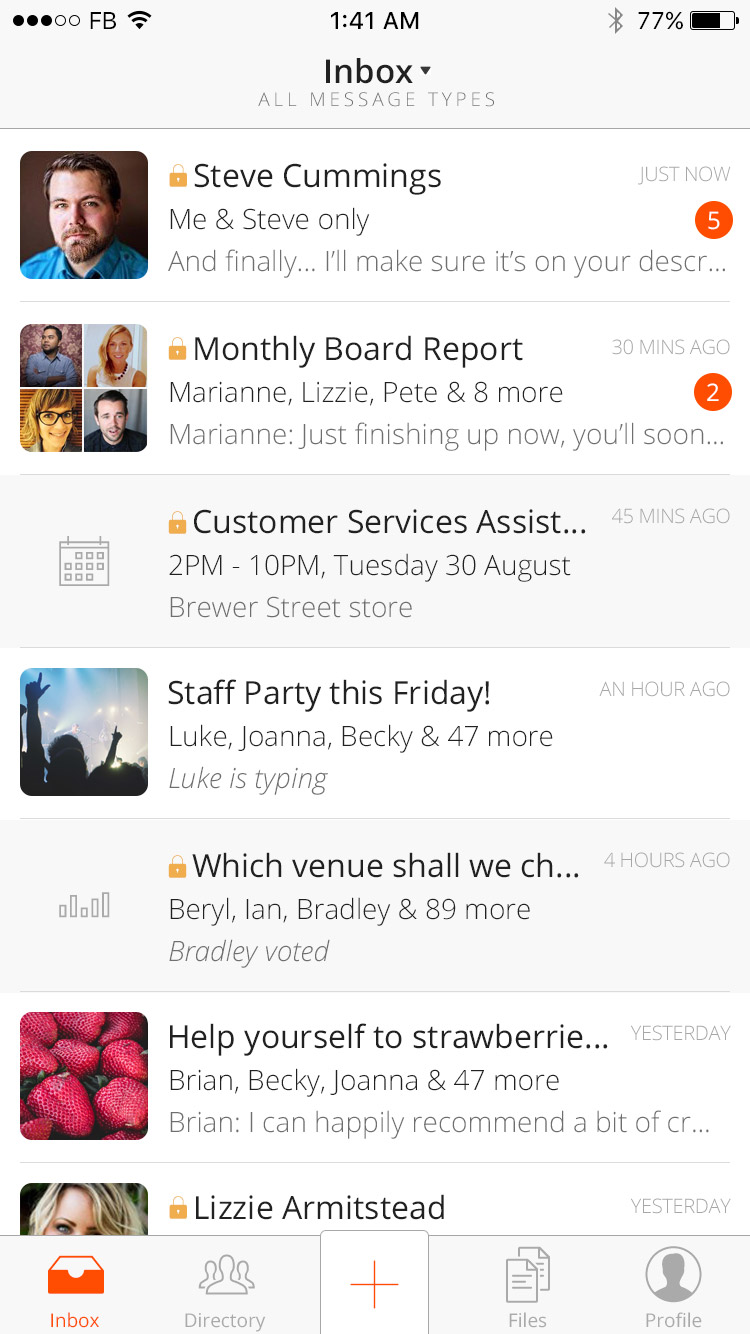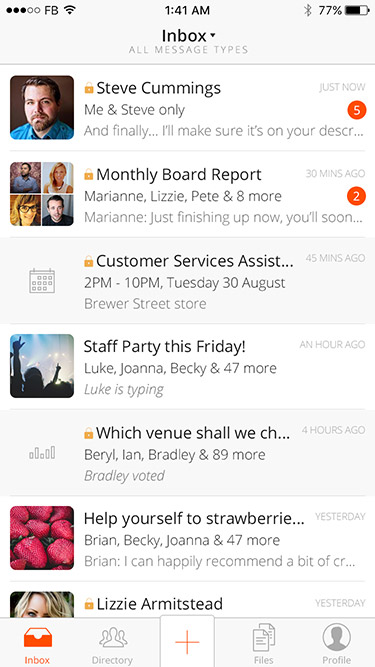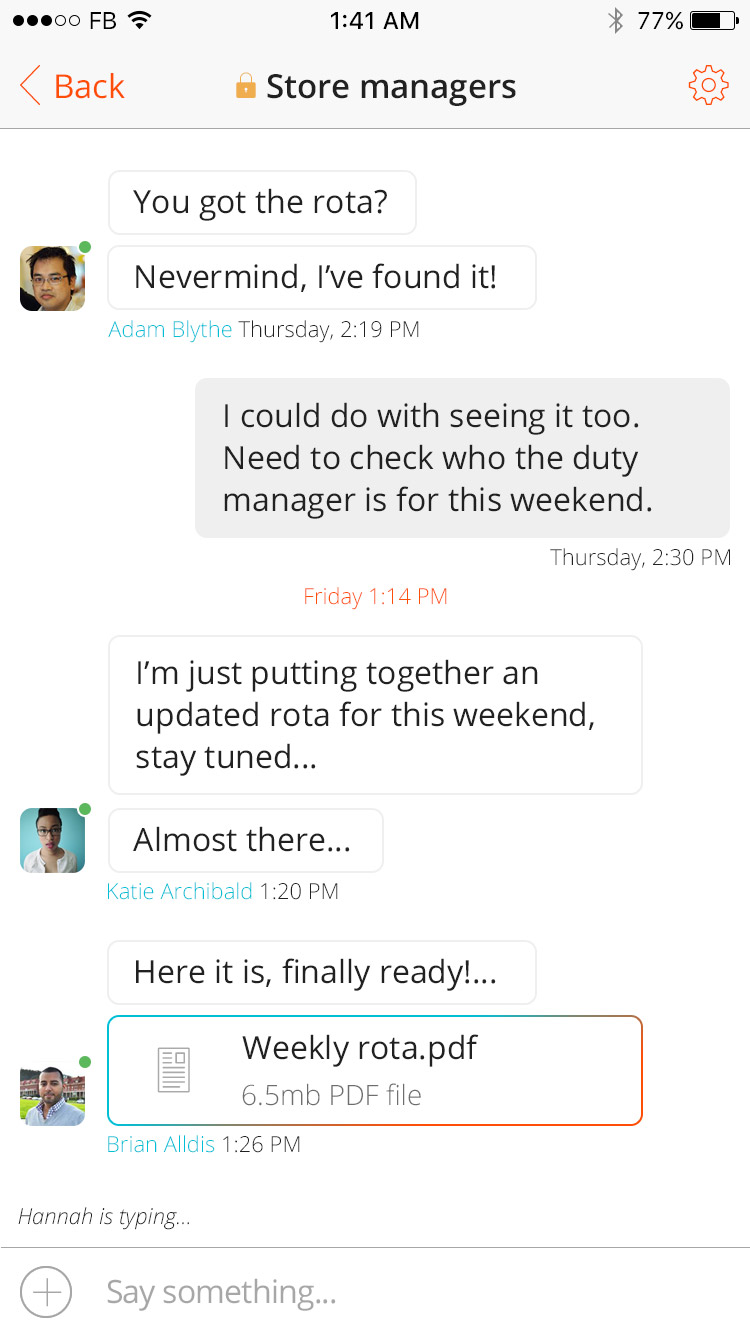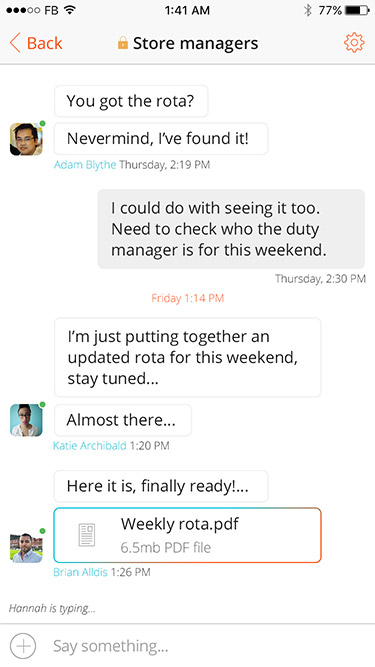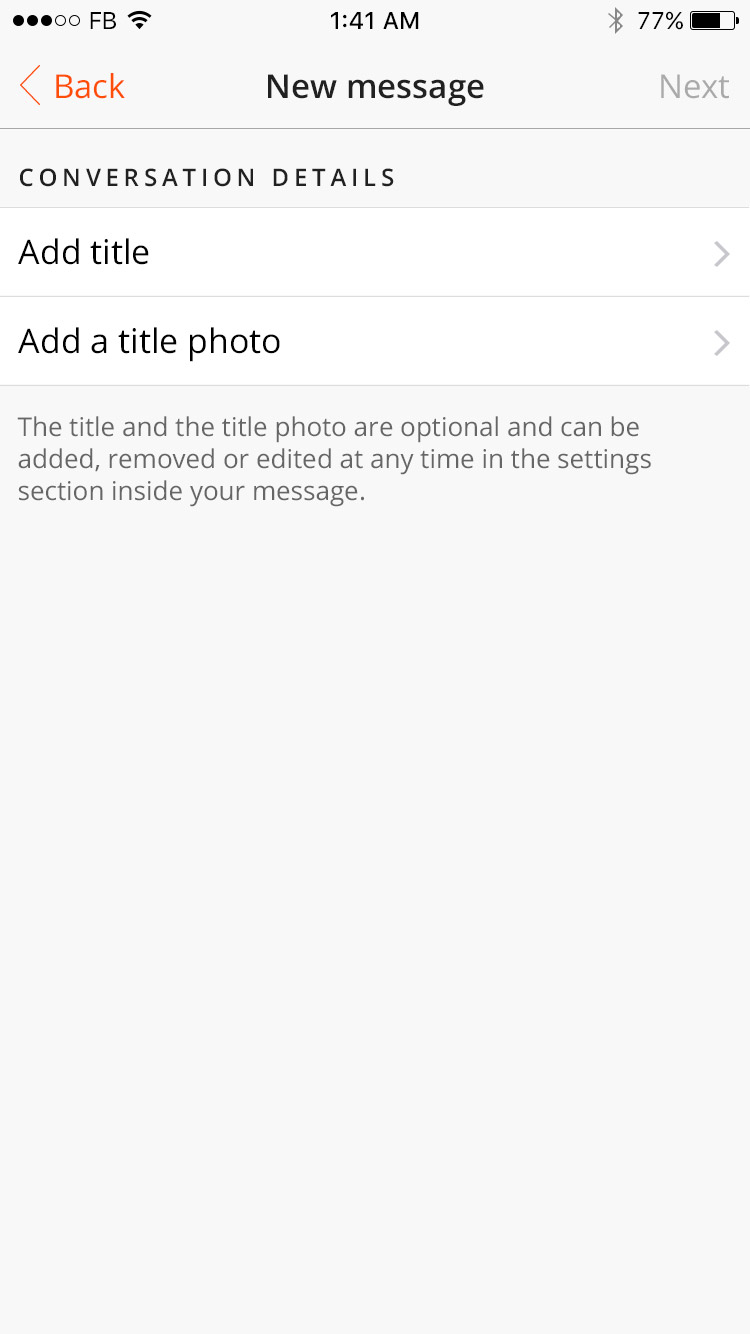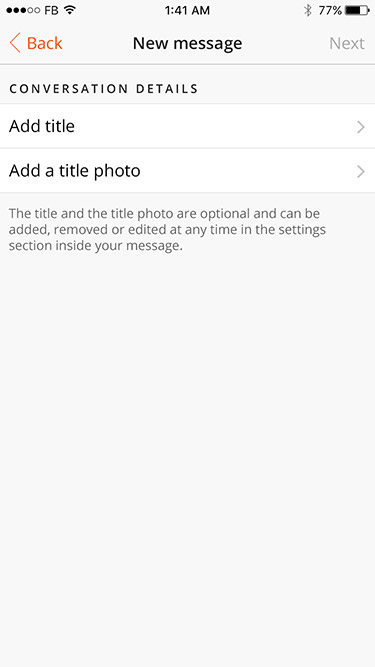 Loading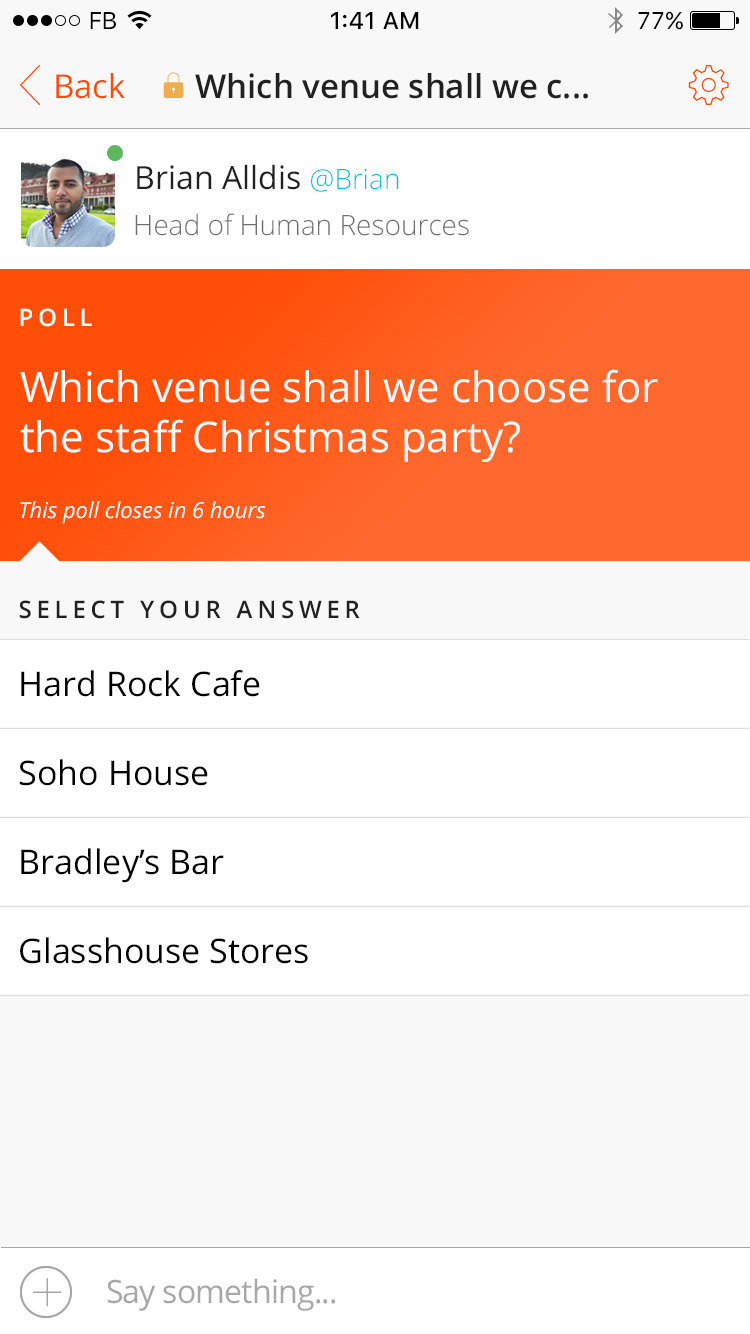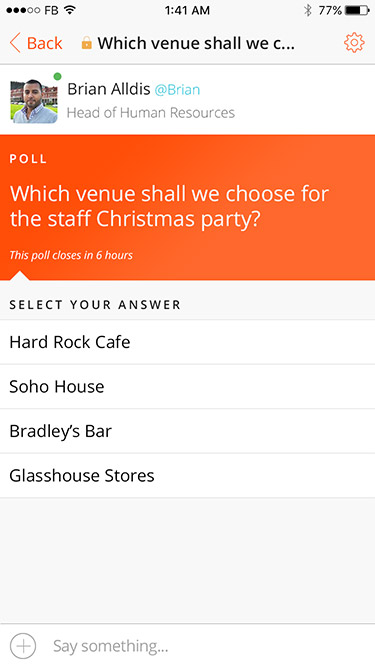 Loading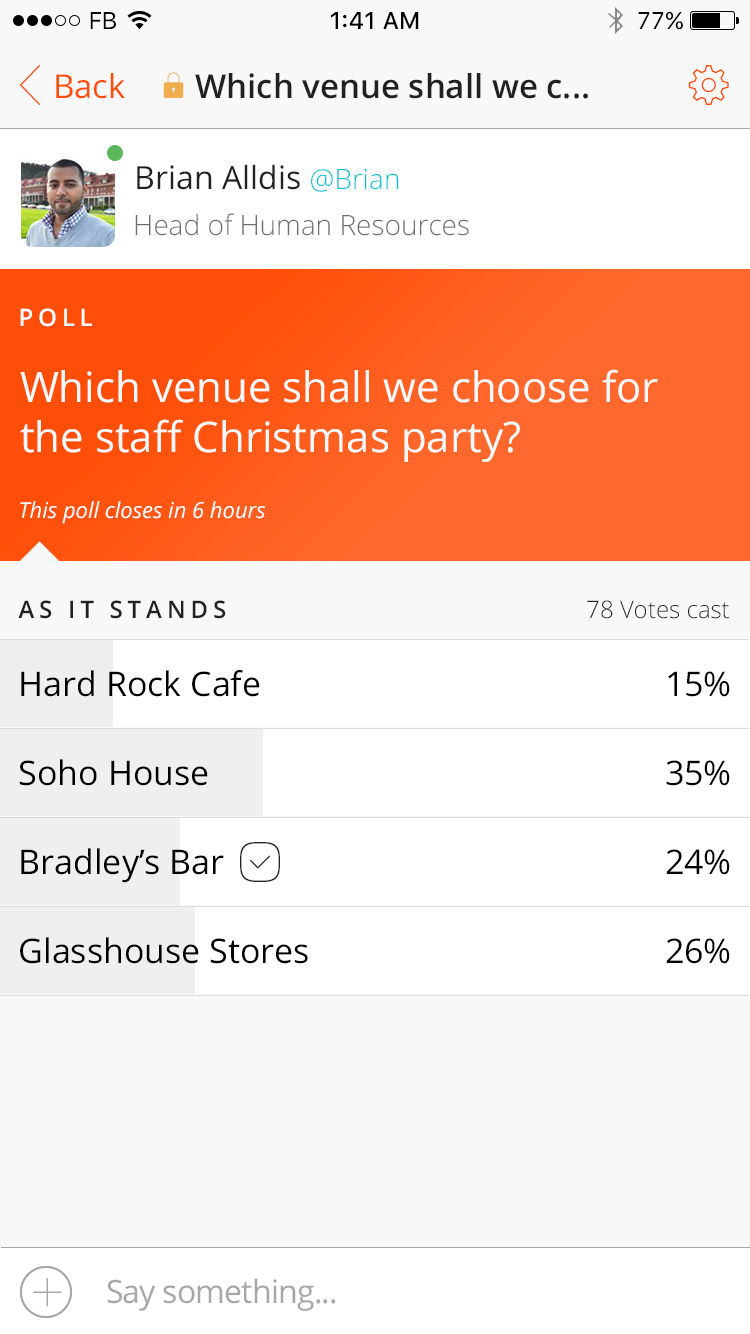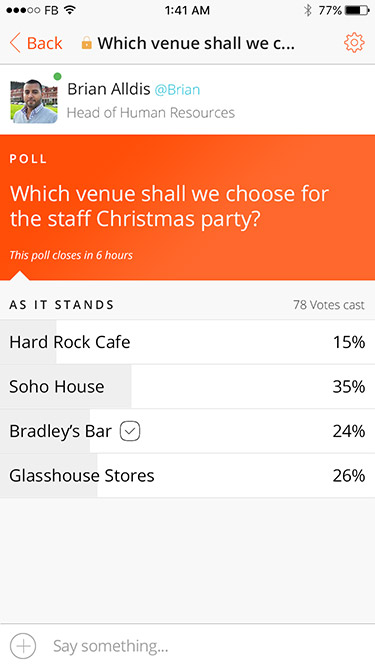 Loading